Content is the benchmark for determining the value of a website and forms the basis for establishing customer trust and loyalty. It brings the brand and audience closer together and allows them to form bonds deeper than just purchasing products and services, which results in customer satisfaction in the long run.
How Do I Develop Brand Loyalty?
Developing brand loyalty among customers is a challenging task because the brand has to offer one thing that precedes products and services, and that is user experience. To convince them to return for viewing more content or purchasing what you offer, the customer must be satisfied with the experience you provided them.
The trick lies in optimizing your content so the audience is convinced to follow your brand diligently, which forms a solid customer base. This allows your brand to develop a stable base to weather bad times and a guaranteed following of viewers who will be interested in your content.
Employing the following 5 strategies will aid you in developing content which not only attracts the niche you target but also convert your viewers into loyal followers.
*1* Know What Your Followers Desire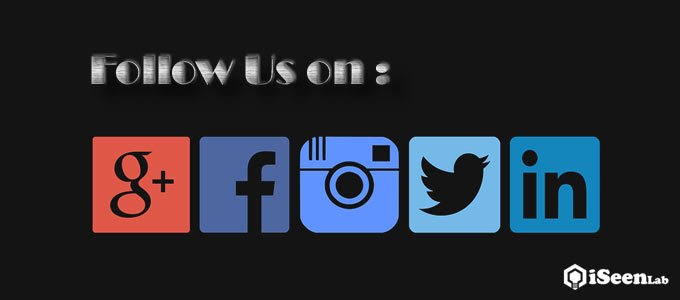 The purpose of producing quality content is to attract attention of viewers, but to maintain it, knowing what your fans truly desire is necessary. Review their social media profiles to discover their interests and include them in your content to develop a deeper relation with them. Such content is highly shareable on social media since in coincides with audience's personal views and they are eager to post it for more people to see. You can also use link building services to build an architecture for your website and anchor keywords in the content that users prefer.
*2* Include Followers in Content
There is nothing better to instill loyalty in fans than including them in your content when they positively reflect upon your content. It brings a sense of personal connection as well as reward for representing the brand in good terms, so more of the audience are willing to share content to become a part of the trend. This in turn boosts social media ratings and as consequently search engine rankings, which factor in how well the content is faring on social media platforms.
*3* Listen to What They Have to Say
Listening to what the followers have to say about your content is an excellent method to gather information on trends and understand what the audience in your target niche demand. Reviews contain all the data you need to model your content to appease your followers and to prevent competition from stealing them away from you.
*4* Reach Out to The Audience
Content on its own to serve your purpose doesn't cut it – you need to reach out to your audience and understand the problems they face. By presenting solutions in the form of FAQs and blog content, you not only solidify your loyalty with them but generate new audience who are attracted towards brands which cater to their followers' issues.
*5* Ensure Quality Standards
 Quality is a factor rated among the top priorities which audience search for when choosing to follow a brand. Create content from a fresh perspective which has not been covered by competitors to open a field where you alone can rule. Ensure quality to remain the top competitor in your field and post new content frequently to stay relevant to trends and keep ahead of the competitive curve.
Content is the key towards maintaining brand loyalty and trust, so follow these 5 strategies to create unique content tailored to maintain your following and gather new audience.